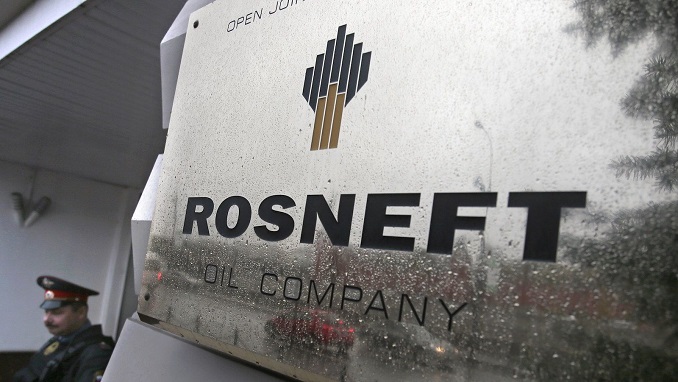 Rosneft-led Indian oil company Nayara Energy is expanding its fuel retail network, nearly two years after the company acquired Essar Oil's assets including its fuel retail outlets, Petrol Plaza reports.
In August 2017, the Russian energy powerhouse bought Essar Oil for $12.9 billion and later renamed the company Nayara Energy. It now operates a 20-million-tons-a-year oil refinery at Vadinar, Gujarat.
"As the fastest growing pan-India private fuel retail network, we are expanding retail presence at an extensive pace. Today we have more than 5,000 fuel retail outlets in the country and we plan to increase the network to over 7,000 by 2020," said Nayara Energy's CEO B. Anand in an emailed response.
The retail outlets have retained Essar's brand name. Anand did not comment on the possibility of re-branding of the Essar outlets to Nayara.
As Nayara uses an operation model whereby the franchisee leases land to the company for a period of 30 years and thereafter invests in setting up the infrastructure for the outlet, the company does not have to invest in setting up these outlets.
With this expansion, Nayara will retain its tag of the largest private fuel retailer in the country. Reliance Industries trails Nayara with around 1,372 fuel retail outlets followed by Shell which operates over 120 fuel retail stations in the country and has acquired land for another 150, which are under-construction.
Shell plans to open 1,200 retail stations across India over the next ten years. RIL along with partner BP Plc plans to jointly set up 2,000 petrol pumps in India over the next few years.