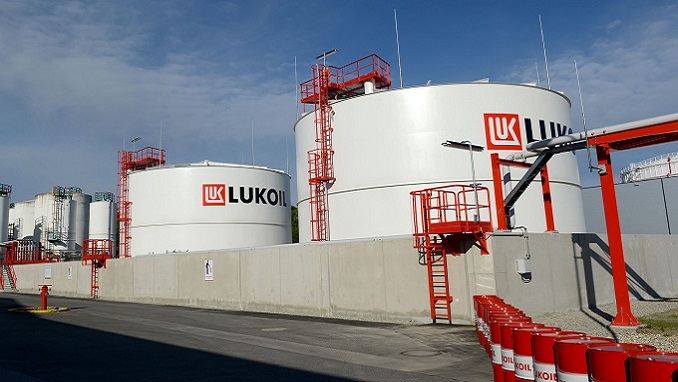 Russia's Lukoil Group is one of the winners of the contest "2018 Russian Business Leaders: Dynamics and Responsibility" organized by the Russian Union of Industrialists and Entrepreneurs (RSPP), the company said in a press release.
The company was declared best for "Highest Quality of Sustainable Development Reports", while its subsidiary LUKOIL-Nizhnevolzhskneft was awarded for "Occupational Health and Safety Achievements".
The contest is organized by the Union among companies being direct and associated members of the RSPP based on their past-year performance and is one of the most famous and prestigious business awards.
Lukoil has previously won different nominations of the contest many times. Final results of the contest are usually based on the analysis of the public reporting of Russia's largest companies, including their annual and non-financial reports.
Last week, the company said it had secured approval for its new oil spill response technology, which is designed to protect marine ecosystem of the Arctic region.
Approved by Russia's State Expert Review Agency, the technology has already received nine patents and was subjected to pilot tests to assess its effectiveness in real life situations. It utilizes specific strains of microorganisms as conventional techniques and skimming to contain oil spills turn ineffective in the extreme Artic environment.
Lukoil is the second largest company in Russia after Gazprom, and the largest non-state enterprise in the nation in terms of revenue. The multinational energy corporation headquartered in Moscow is specializing in the business of extraction, production, transport, and sale of petroleum, natural gas, and petroleum products.