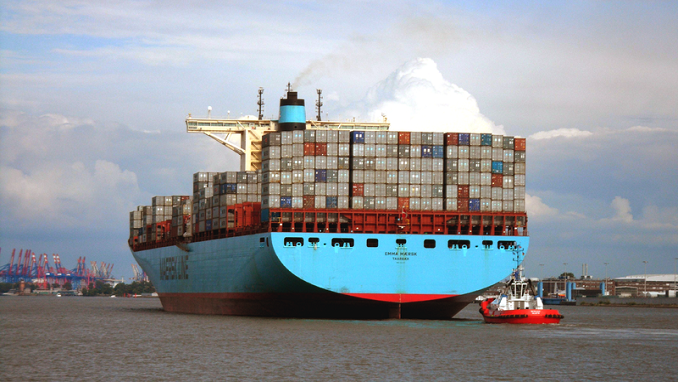 Poland overtook Russia as the top export destination for Ukrainian goods in the first quarter, latest data available from statistics agency Ukrstat shows, according to inPoland.
Despite being in a political conflict since Moscow's annexation of Crimea in 2014, Russia has been Ukraine's main trade partner as the two economies remain intimately intertwined. However, trade has fallen after numerous embargoes as the two countries are fighting an undeclared war.
Ukraine's trade with Russia dropped 11% q/q in the first three months of this year to $2.4 billion. Between January and March Ukraine sold $818 million worth of goods to Poland, compared to $759 million to Russia, according to a press release from the country's Customs Service, bne Intellinews informed.
And Ukraine's trade with Russia is expected to drop further after Russia announced a new set of sanctions on oil and coal exports on April 24.
The measures imposed by a government resolution will take effect on June 1. The restrictions mean that the country's exporters will have to apply for special permits from the Russian Ministry of Economic Development.
Evgeniya Akhtyrko at Kyiv-based brokerage Concorde Capital believes that this latest spiral in the trade war between Ukraine and Russia will further harm Ukraine's foreign trade, with imports of oil products likely to be the most negatively affected.
In 2018, Ukraine's imports of petrol and petrol products (including gasoline) from Russia amounted to $2.1 billion, or 37% of total exports in this group. This means that Ukrainian oil importers will need to find other supplies within a very short period of time.
The domestic economic situation will also be harmed, with likely shortages in the retail gasoline market, as well as price fluctuations, Akhtyrko believes.