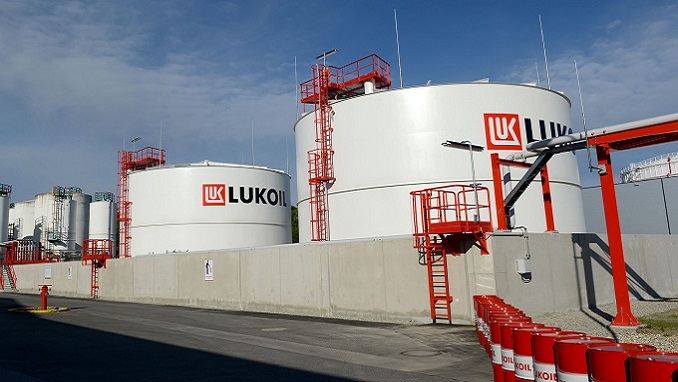 Energy giants Rosneft and Lukoil have begun the procedure for obtaining permits from the Russian Economy Ministry for exports to Ukraine in line with a Russian government resolution from last month, Interfax Ukraine reported.
The two companies are the largest suppliers of diesel fuel and liquefied gas to Ukraine. Rosneft has filed the relevant documents, while Lukoil has begun a similar procedure, Ukrainian media reported.
Proton Energy Group S.A., an exporter of Rosneft oil products to Ukraine since 2016, said they had provided the latter with all documentation required.
"We've provided a full package of documents that Rosneft requested from us. We are determined to fulfill all our obligations to the Ukrainian counterparties within the signed term contracts for 2019," the company said.
The Russian government on April 18, 2019, expanded the sanctions on the supply of crude oil and fuel to Ukraine. In particular, the ban was imposed on exports of crude oil, road bitumen, motor and some other types of oils, as well as petrochemical raw materials (ethylene, propylene, butylene, butadiene, etc.).
From June 1, 2019, deliveries of the most mass export staples – diesel and liquefied gas – will be carried out under special permits issued by Russia's Economy Ministry instead of the Federal Service for Technical and Export Control.
In 2018, Russia supplied 2,710 tons of diesel fuel and 502,500 tons of liquefied gas to Ukraine, which accounted for 42% and 29% of the market's balance, respectively.