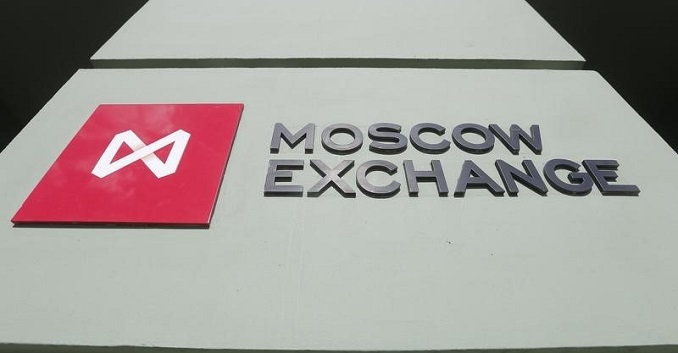 After having received support from government bond auctions earlier this week, the Russian ruble opened slightly lower against the U.S. dollar on Friday in thin holiday trade, Reuters reported.
The Russian currency was down 0.1% against the dollar at 65.16 and had lost 0.4% to trade at 73.16 versus the euro at 0715 GMT.
The ruuble had firmed on Wednesday after the finance ministry sold a combined 99.31 billion rubles ($1.52 billion) worth of OFZ treasury bonds, which it auctions weekly.
With many traders away from their desks since May 1 because of public holidays, trading has been thin since the start of the month and is only expected to pick up next week.
Oil prices, which usually support the ruble, rose on Friday despite the start of U.S. President Donald Trump's tariff hike on $200 billion of Chinese goods.
Brent crude oil, a global benchmark for Russia's main export, stayed above the $70 threshold, which supports Russian assets.
"Oil prices, which remain close to $70 per barrel on the backdrop of the geopolitical events surrounding the U.S.-Iran conflict, provide the Russian market and the rouble with relative support," said Georgy Vashchenko, an analyst at Freedom Finance.
Russian stock indexes were down. The dollar-denominated RTS index was down 0.5% to 1,226.86 points. The rouble-based MOEX Russian index was 0.2% lower at 2,539.07 points.