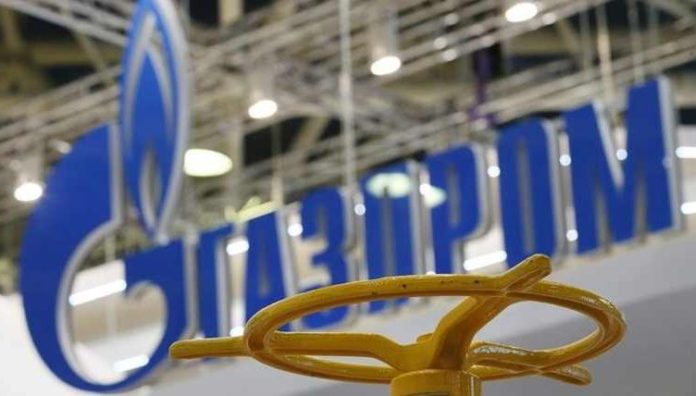 Nobody offered Ukraine to buy Russian gas, Gazprom said, commenting a statement by Yuriy Vitrenko, chairman of the board of Naftogaz Ukrainy, on this issue, Russian media informed.
"Alexei Miller's (Chairman of the Board of Gazprom) comments are addressed to our partners from the EU countries, primarily German ones," Gazprom said in a statement.
They clarified that "there are discussions on the volumes of transit through Ukraine after 2024 per the new volumes of purchases of Russian gas by companies from the EU countries under new contracts."
Gazprom is also additionally concerned with the decarbonization of the EU economy, Interfax writes.
Earlier, Vitrenko explained that the statement of the head of "Gazprom" Alexey Miller about the readiness to ensure and increase the transit of gas through Ukraine with additional purchases of Russian gas can be combined with the previous statements of Russian President Vladimir Putin, meaning that Ukraine should negotiate directly with Russia.
However, all these agreements led to the fact that Ukraine paid for gas for 5 billion dollars more than it received for transit. Therefore, Gazprom's proposals are unacceptable for Ukraine, Vitrenko stressed.