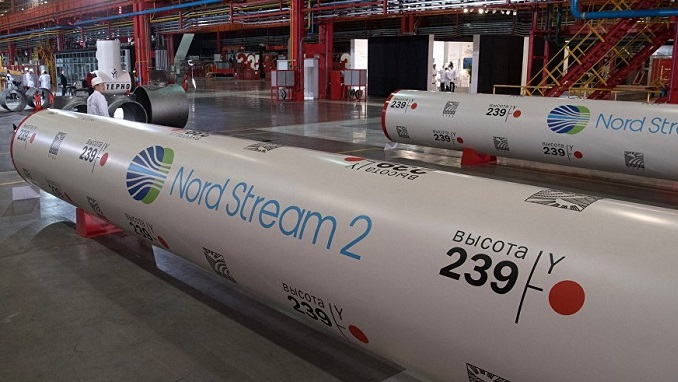 To preserve the operability of the gas transmission system, Ukraine needs to become a "gas hub" of Europe, the deputy of the Verkhovna Rada from the Servant of the People party, Yuri Kamelchuk, said.
After the start of operation of the Nord Stream-2 pipeline, a shortage of fuel may begin in the Ukrainian GTS, the deputy said.
According to Kamelchuk, Ukraine can supply gas to European countries using pipelines from Turkey, Iran, or Azerbaijan, as well as receiving ships with liquefied natural gas from Qatar.
The deputy could not tell what has already been done on this proposal, but believes that Ukraine "does not interfere with the solution of this problem at all."
Nord Stream 2 is a pipeline from Russia to Germany with a total capacity of 55 billion cubic meters of gas per year, RIA Novosti writes.