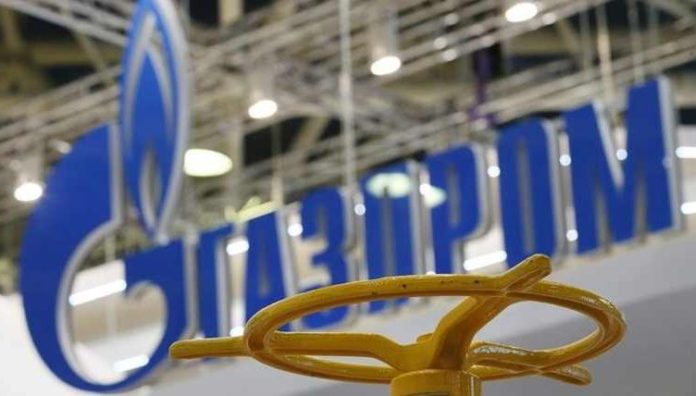 The gas contract between Hungary and Gazprom does not violate European law, European Union (EU) High Representative for Foreign Affairs and Security Policy Josep Borrell said in an interview with Reuters.
"The EU countries are free to conclude bilateral agreements. As far as I know, there is nothing illegal in the deal between Hungary and Gazprom, nothing that runs counter to European legislation," Borrell said.
Last month, Gazprom and Hungary signed a 15-year contract for the supply of Russian gas.
Deliveries began on October 1 via the Balkan Stream gas pipeline (a continuation of the Turkish Stream) and gas pipelines in South-Eastern Europe.
Ukraine said it was "disappointed with the fact that the contract was signed" and promised to appeal to the European Commission to assess the compliance of the contract with European legislation.
Hungarian Prime Minister Viktor Orban rejected Ukraine's claims to the contract since Hungary does not intend to take Kyiv's point of view on this issue.