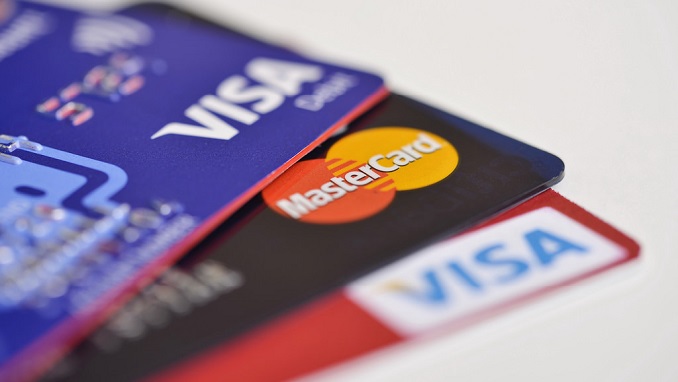 Rosfinmonitoring proposed introducing an out-of-court procedure for blocking bank accounts and cards on suspicion of using them to finance terrorism, extremism, riots, and drug trafficking, Russian media reported.
The draft law is posted on the portal of draft regulatory legal acts.
It has been proposed to apply the extrajudicial procedure for blocking accounts and cards when receiving information about financing activities "aimed at organizing and holding public events in violation of the established procedure, which can lead to riots, pogroms, arson, disruption of the operation of vital facilities, transport or social infrastructure, etc. similar negative consequences ", the explanatory note said.
Government agencies can decide to block accounts and cards only in urgent cases, and the information available to government agencies "must be sufficient, previously confirmed and documented."
Out-of-court suspension of transactions on accounts and cards is possible only for up to ten working days; a court decision will be required to extend the ban.
The decision to suspend operations can be made by a limited number of officials, including the heads of federal authorities and their deputies, authorized employees of the Ministry of Internal Affairs, the FSB, and Rosfinmonitoring.