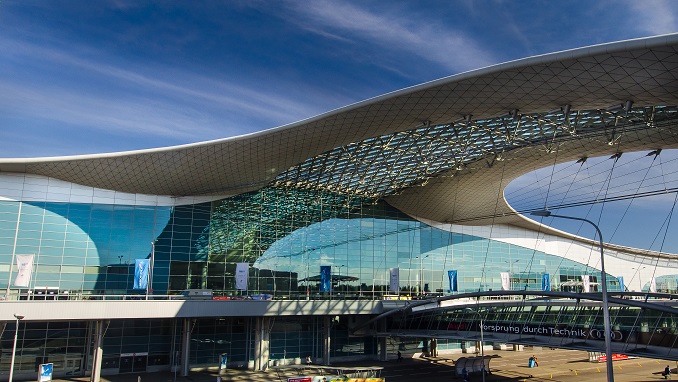 Sheremetyevo International Airport has put in place infrastructure to cater to international passengers with electronic boarding passes, which until recently was only available for domestic flights.
The service saves a significant amount of time by eliminating the time needed to print boarding passes at the airport and accelerating the procedure of going through departure formalities.
Electronic boarding passes can be generated on airline websites and airline mobile applications, after which passengers receive their boarding pass on their mobile phones with a bar code or a QR code, Ruaviation explains. A boarding pass can then be printed or reprinted if it is needed.
The code is then scanned with special equipment in passport control booths when passengers go through border control. Afterward, passengers proceed to the secure zone and show the electronic boarding pass at the aircraft boarding gate.
Airlines have already been notified of the change in procedure, which is carried out at Sheremetyevo Airport in accordance with Order No. 7 of the Russian Federation Ministry of Transportation, dated January 14, 2019.
Passengers have several options about checking in, which they can perform through the check-in counters or self-service kiosks at the airport. All they need to check in is an airline ticket and passport. In case of an e-ticket, a passenger only needs the passport.