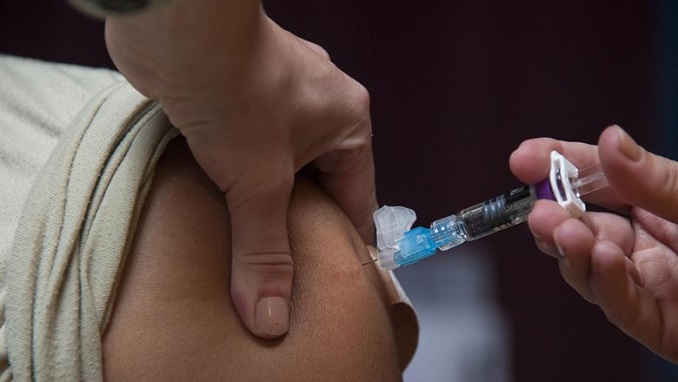 Phase 3 of the clinical trial of Russia's Sputnik V coronavirus vaccine has shown that it is highly effective, the head of the Health Ministry's department for medical help to children, Elena Baibarina said, as reported by Sputnik.
"Phase 3, which is currently underway, shows that the effectiveness is very, very high," Baibarina said.
In August, Russia became the first country to register a COVID-19 vaccine, which was named Sputnik V. The clinical trials of the Sputnik V vaccine, developed by the Gamaleya research institute, have demonstrated that its efficacy rate is over 90 percent. The vaccine is currently going through the last testing phase in Russia, as well as in Belarus, the United Arab Emirates, India and Brazil.
The vaccine is a two-component treatment based on the human adenovirus, which, according to scientists, makes people develop immunity to the virus for at least two years.