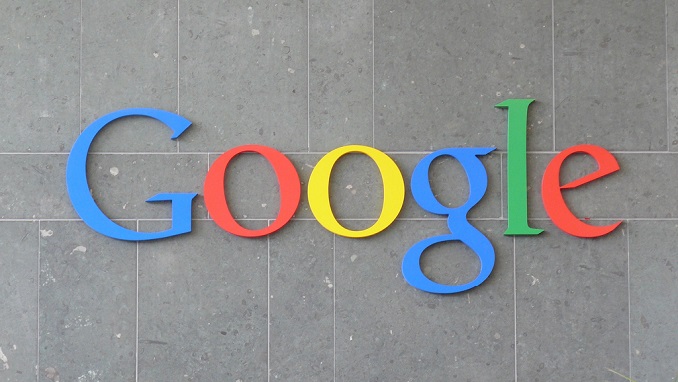 The Federal Antimonopoly Service (FAS) of Russia said on Thursday it had fined U.S. tech giant Google 100,000 rubles (US$1,560) for publishing an ad for financial services by Ali Trade, a company that did not have the required license for such activity, 360tv.ru reports.
Google was fined in Russia on several occasions in recent years, although those fines typically amount only to small sums. It fined Google 700,000 rubles in June for failing to remove entries from its search results that Moscow believes contain illegal information.
Earlier this month state communications watchdog Roskomnadzor said that Google had allowed political advertising during regional elections on Sep. 8 despite being asked to ban such publicity.
Google and its video service YouTube, along with social network Facebook were accused of distributing political advertisements when elections were held nationwide, calling it interference in Russia's sovereign affairs.
Russian lawmakers of the upper parliament house discussed on Thursday the prospect of forming a contact group with Internet companies to prevent the illegal use of their resources in the future.
"During the monitoring of mass media on voting day, on Google's search engine, on Facebook and on YouTube, political advertising was established," communications watchdog Roskomnadzor said, adding that the ads were "unacceptable" and that they could be treated as "interference in the sovereign affairs" of the country. There was no mention of punitive action, however.
According to Russian media, a member of Russia's Civic Chamber, Aleksandr Malkevich, claimed that Google "displayed ads for the so-called 'Smart Voting' system promoted by opposition figure and video blogger Aleksey Navalny—these ads are said to have been shown to users searching for data on the local elections in Moscow."