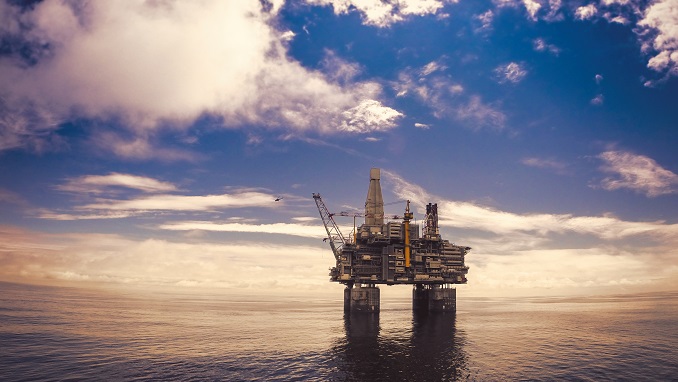 The total value of Russia's oil reserves is estimated at 74.5 trillion rubles ($1.2 trillion), almost double the valuation compared to a year ago, the country's Ministry of Natural Resources and Environment has said, according to RBC.
The total value of hydrocarbons, gold, diamonds, copper, and iron ore is estimated at 93.4 trillion ($1.5 trillion), the ministry said.
At the end of 2017, the ministry put the value of oil reserves at 39.6 trillion ($620 billion). The reserves of natural gas were valued at 11.3 trillion ($177 billion), and coking coal at 2 trillion rubles ($31 billion).
RBC notes that in volume terms the discovered reserves grew by only 8.7% to 9.83 million tons of oil equivalent, making a 73% year-on-year surge in monetary value, which is not clearly explained in the ministry's methodology. In U.S. dollar terms oil reserves valuation increased by $385 billion to $1.07 trillion.
The business website also reminds that the ministry accounts for all reserves, not only those that are commercially extractible. Experts surveyed by RBC criticized the pricing methodology for its treatment of tax, calculating based on the sales price, and not the netback, and basing the valuation on heterogeneous data of oil producers themselves.
The ministry's valuation sees the cost of lifting Russian oil at about 1,000 rubles per barrel or $15.5 at current USD/RUB exchange rate, which is in line with previous government's estimates of $8-20 per barrel.