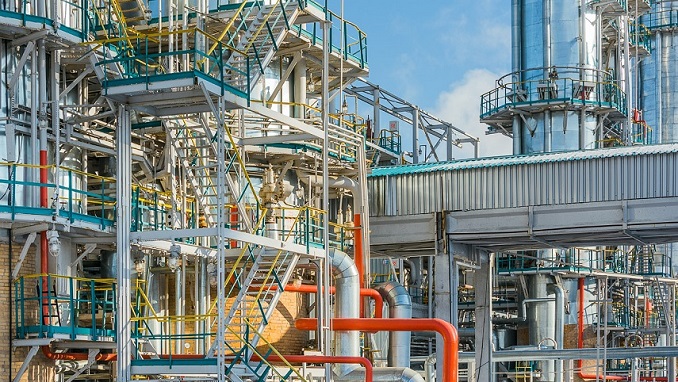 Russian petrochemicals producer Sibur has expanded its plant in Voronezh which enabled it to increase production of styrene copolymer-based thermoplastic elastomers at by 50,000 metric tons per year, Neftegaz reports.
Through the expansion, the site, which already produces about 85,000 tons of TPEs per year, will see the addition of new grades for compounds and adhesives. These products, targeted for the roofing and road construction end markets, will enable Sibur to better meet the growing demand for TPE both domestically and internationally. Applications will include polymer-bitumen binders, which can more than double road-pavement life up to around 10 years, the company noted.
"With new capacities to be put on stream, Sibur will be able to fully meet the prospective domestic [demand]," Sibur's Managing Director Pavel Lyakhovich said. "On top of that, we will keep tapping into the European TPE market, with new grades set to boost our export potential."
Sibur did not disclose an investment amount, nor did it give a timeline for the TPE expansion project. Previously, the company invested about $70 million for a capacity expansion of similar size.
On Tuesday, the company said it plans to export some 60% of the polyethylene and polypropylene output from its under-construction Zapsib petrochemical complex in the West Siberian city of Tobolsk, helping Russia expand its share of the global petrochemical market in the medium term.
Sibur's executive director Sergey Komyshan told S&P Global Platts in an interview that looking at exports both to Europe and Asia, with some 30% of the output is likely to go to China — but a lot "will also depend on how the Russian market performs."