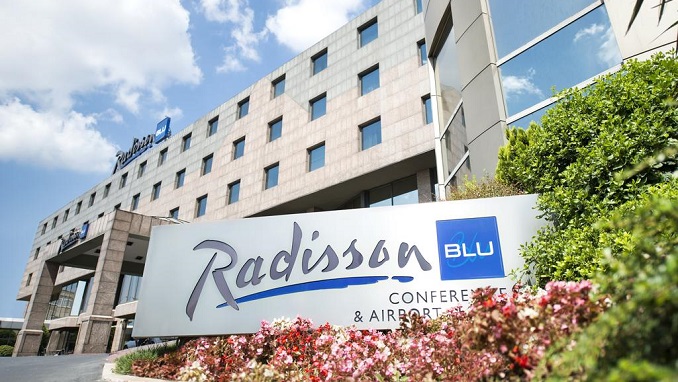 Radisson Hospitality AB, the company that owns global upscale hotel chain Radisson Blu, has signed a deal to open a hotel on Moscow's Leninsky Prospect, its third in the Russian capital, TASS news agency reported.
A collaboration with Sherwood Premier LLC, a subsidiary of Russian gas giant Novatek, the hotel will bring the group's portfolio in Moscow and the surrounding area to eight hotels and 2,260 rooms in operation or under development.
Radisson Hospitality, part of the Radisson Hotel Group, has had a busy month in Moscow. Just two weeks ago, the company announced the Radisson Royal Hotel would become part of the company's new brand, the Radisson Collection in January.
Two weeks before that, the new-build Radisson Blu Olympiyskiy Hotel partially opened in Moscow, marking the brand's second property (following the Radisson Blu Belorusskaya Hotel) and the company's fourth in the city. The Leninsky Prospect hotel is set to be the brand's third venue in the city when it opens in 2021.
"This strategic project will further strengthen our leading position in Russia as well as Radisson Blu's position as the largest upper upscale hotel brand in Europe. We're thankful and grateful to our partners for the trust in our brand and people," said Elie Younes, Executive Vice President & Chief Development Officer of Radisson Hotel Group.
The Radisson Blu Leninsky Prospect Hotel will be part of a mixed-use office and hotel complex. The property will have 150 guestrooms, meeting facilities and a fitness and wellness center. The property also will have two restaurants and a lobby bar, the company said.