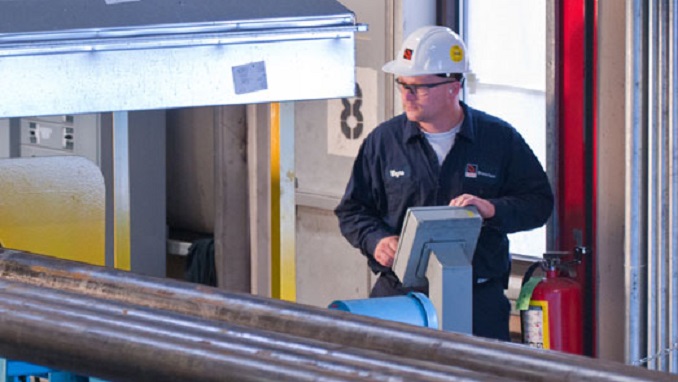 The U.S. subsidiary of Russia's largest maker of steel pipes for the oil and gas industry TMK, IPSCO Tubulars, said on Monday it launched an initial public offering (IPO) of its common stock, Reuters reported.
The company said it will sell 7,441,860 shares while parent company and selling stockholder TMK will sell 15,813,953 shares.
The IPO will be worth up to $535 million. In its statement, IPSCO said it anticipated an initial offering price set between $20 and $23 per share.
TMK is one of the world's largest producers of steel pipes for drilling, pumping and transportation of oil and gas.
IPSCO, which TMK formed from assets acquired in 2008 and 2009 for around $1.7bn, has benefitted from a surge in U.S. shale oil exploration and production in recent years.
The U.S. unit saw production almost double in 2017 from a year previously, and accounted for practically all of the Russian group's production growth last year.
Controlled by Russian businessman Dmitry Pumpyansky, TMK said it would use the proceeds from the listing to repay outstanding debt. It has previously said it would seek to maintain a controlling stake in IPSCO.
The intention to list comes amid concerns among some Russian companies about a potential expansion of US sanctions against Moscow. The U.S. Treasury is expected to release new sanctions reports on Monday that could broaden the scope of sanctions against the country and include a list of businessmen and officials connected to the Kremlin.
TMK has not been affected by U.S. or EU sanctions.
BofA Merrill Lynch and Morgan Stanley are acting as joint book-running managers for the proposed IPSCO offering.