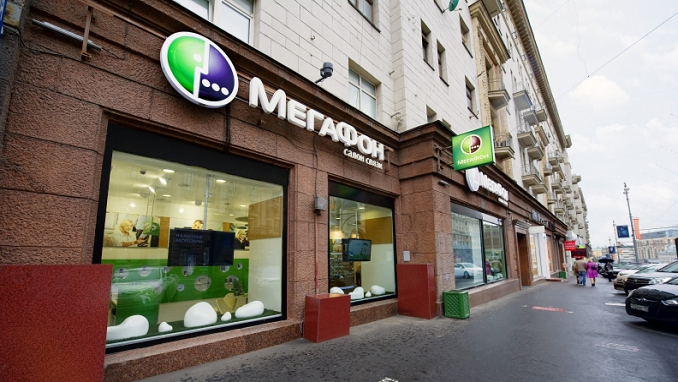 Russia's second-largest mobile phone operator, Megafon, is suing the Hewlett Packard Enterprise over major outages on its cellular network, documents from a California court show, according to Reuters.
The suit was filed in the U.S. District Court, Northern District of California San Jose Division last month. It alleges that HP's Russia division signed a deal worth more than $28 million in 2013 to upgrade Megafon's wireless network.
But the system Hewlett Packard built to store user data and services repeatedly failed, Megafon alleges in the lawsuit, which could total more than $200 million, with the sum due to be determined by the court.
The Russian phone operator confirmed it had filed the claim and added that it is ready to reach a settlement with HPE, which declined to comment on what it described as "ongoing legal matters."
HPE's User Data Repository (UDR) system suffered "numerous cascading catastrophic failures," leading to major network outages in November 2016, April 2017, and May 2017, Megafon alleges.
"Certain of these failures resulted in near shutdowns of Megafon's cellular network of more than 80 million subscribers," the lawsuit, which was seen by Reuters, said. "MegaFon's damages include funds paid to HPE, repair costs, lost customers, and … the need to completely rebuild its UDR system at an estimated cost of more than $28 million."
Megafon said it decided in 2011 to upgrade its wireless network for LTE communications and to unite its eight regional networks into a single federal network accessible to users with a single SIM-card.