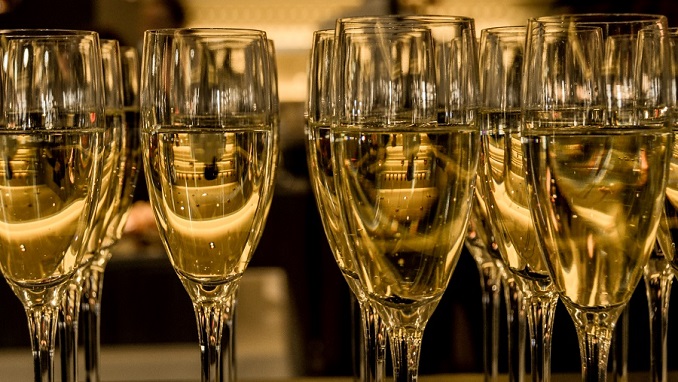 Russia's Ministry of Agriculture will more than double the state support to domestic winemakers to $45 million in 2019 up from $22 million in 2018, Interfax reported citing Russia's deputy agriculture minister Oksana Lut.
In September 2018 the produce of Russian wineries accounted for over half the domestic wine sales with a 52% market share, up from 43% a year ago.
The government is convinced that Russia can produce competitive wines, and it is intending to promote its viniculture following countries like Georgia into the international markets.
This year the ministry expects the grape harvest to amount to 0.54 million tons in Russia versus 0.537 million tons in 2017, out of which 0.46 million were already harvested. The southern Krasnodar region and the Republic of Dagestan are the leaders with 0.198 million and 0.162 million tons harvested.
According to Lut, the prices of grapes have remained stable as compared to last year, with no serious fluctuations. The government is also studying an opportunity to directly subsidize setting up new vineyards, which could potentially boost wine output, she added, while noting that no imports limitations on necessary compounds and materials are being considered.
Russia is the world's seventh largest wine market, but production has been declining. The country's wine output in 2017 fell to a ten-year low, according to data from the Federal State Statistics Service (Rosstat).
Russians consume an average of around 10 liters of wine per person per year. Consumption, which hovers around 1 billion bottles a year, is also predicted to grow steadily. By 2020, according to research body Euromonitor, consumption is expected to grow at a CAGR of 1% – reaching a total of 1.1 billion liters.