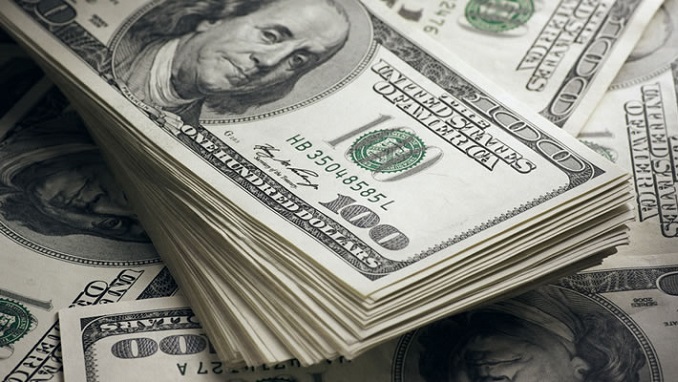 The volume of investments between Qatar and Russia has reached a value of $13 billion, with Qatar owning 19 percent of the shares in Russia's oil giant Rosneft, Gulf Times reported citing a Qatari official. 
The statement by Rashid bin Majid Awad Al Suwaidi, First Secretary at Qatar's Embassy to Russia, came out on Monday during his visit to Doha along with a delegation from Russia. The Russian businessmen are in the Gulf country to coordinate with the Qatar Chamber (QC) to discuss Qatar's participation in the upcoming St. Petersburg International Economic Forum (SPIEF) scheduled for mid-next year.
Citing the country's 19% share in Russian oil giant Rosneft, al-Suwaidi noted that Qatar's investments have witnessed a "strong continuing in Russia."
Al-Suwaidi said the Russian delegation's visit to Doha aims to facilitate the participation of Qatar in the forum, which is attended by more than 20,000 participants and more than 1,000 Russian companies, as well as 500 companies from other participating countries.
He noted that the importance of Qatar's participation in the forum lies in the signing of trade agreements and enhancing co-operation between participating Qatari companies and their counterparts from other countries.
The forum, al-Suwaidi said, will witness the participation of officials and Qatari delegations comprising business owners, as well as on the cultural side, considering that last year was the year of cultural co-operation between Qatar and Russia.