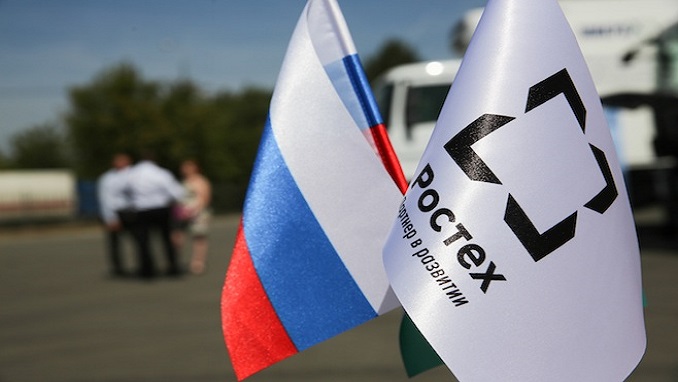 Russian air carriers will need about 300 aircraft with a seating capacity of 30 to 110 passengers and nearly 500 planes that would seat less than 30 passengers within the next 20 years, Russia's state tech corporation Rostec told Izvestia.
"Although regional aviation is not the largest segment in Russia and across the globe, it is an important industry and a promising market for the country's socio-economic development," the corporation's press service said, according to the newspaper.
The two key aircraft for regional air transportation, which domestic manufactures are pinning high hopes on, are the Ilyushin Il-114-300 and the TVS-2DTS Baikal. The first plane will be assembled at the Moscow Region enterprise of the state-owned United Aircraft Corporation (UAC), and the second — at the Ulan-Ude aircraft plant, which is part of the Russian Helicopters holding company.
At the moment, old Antonov aircraft made in the Soviet era dominate local and regional lines, especially in Siberia and the Far East, according to Alexander Fridlyand, director of the Research Center for Economic Monitoring, Analysis and Forecasting at the State Scientific Research Institute of Civil Aviation.
"Regional airlines really need planes like the Il-114-300 and the Baikal. However, it is unclear so far how effective they will be in terms of operational characteristics and financial costs," the expert added.
The only short-haul airliner made in the post-Soviet era that is currently being used by regional air carriers is the Sukhoi Superjet 100, a troubled state-sponsored model under scrutiny after a deadly crash in Moscow this year.
According to the UAC, about 140 Superjets are currently in operation, 105 of them are in Russia. These planes perform both trans-regional and international flights. The firm order portfolio for Superjets is another 78 aircraft, Sukhoi Civil Aircraft said.