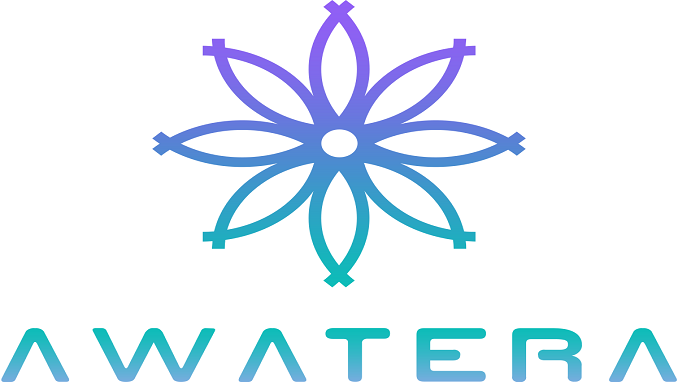 Russia-based language service provider (LSP) AWATERA has recently merged with Ireland-headquartered company SPEAKUS, a cloud-based remote simultaneous interpreting (RSI) provider, the Russian firm said on its website.
AWATERA CEO Alexey Shesterikov told Slator that the transaction involved a share-swap, and that the owners of SPEAKUS have now become minority shareholders in the combined company.
Run on a mid-size LSP model, AWATERA services medium- to large-scale national and international businesses. The company is one of the largest of its kind in Russia and generated revenues of $19.4 million in 2018.
Founded in 2014, RSI provider SPEAKUS brought in revenues of less than '1 million in 2019, Shesterikov said, although "its revenue and customer base tripled YoY." Jointly, the company is targeting revenues of $22–$25m in 2020. Both AWATERA and SPEAKUS achieved EBITDA in excess of 15% in 2019, he said.
According to Shesterikov, the combined organization now has more than 350 FTEs, based in offices across five Russian cities, as well as in Ukraine, Kazakhstan, the US, and in Ireland, where SPEAKUS CEO Alex Gusev is located.
Shesterikov also told Slator that SPEAKUS COO and Co-founder, Igor Gusev, will become the Chief Product Owner at AWATERA and will focus on developing the company's existing tech stack including Perevedem.ru (Perevedem is Russian for "translate") and its interpreter marketplace, Interpret.me.