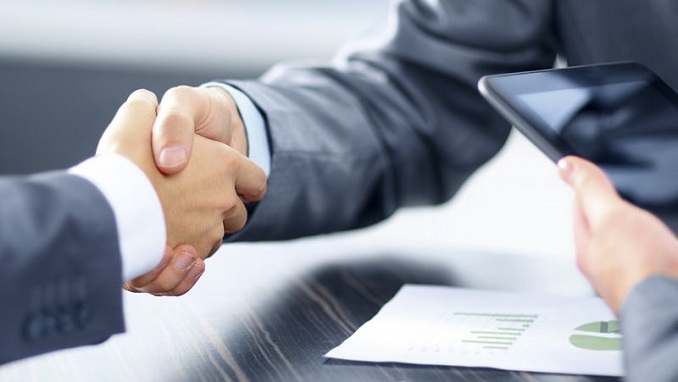 Russia and China signed four executive contracts on constructing the seventh and eighth units of the Tianwan Nuclear Power Plant (NPP) and CFR600 demonstration fast neutron reactor, RIA news agency reports.
The agreements were signed on Tuesday on the sidelines of the China International Import Expo in Shanghai.
The engineering division of Russia's state corporation Rosatom and the China National Nuclear Corp (CNNC) contracted for a technical project of the Tianwan NPP reactors, while Rosatom's Afrikantov experimental design bureau signed a deal with the CNNC on supplying equipment and providing services for the CFR600 reactor.
The machine-building division of Rosatom JSC Afrikantov OKBM and enterprises of CNNC signed on project CFR600 executive contracts for the supply of equipment and services, the provision of a license to use the software, as well as services for the examination of documentation.
The China International Import Expo is one of the country's most important investment events of the year. Chinese President Xi Jinping spoke to about 3,000 business and government representatives who gathered for the event. Many expected Xi to announce reforms for trade and investment, but that did not happen, according to VOA News.