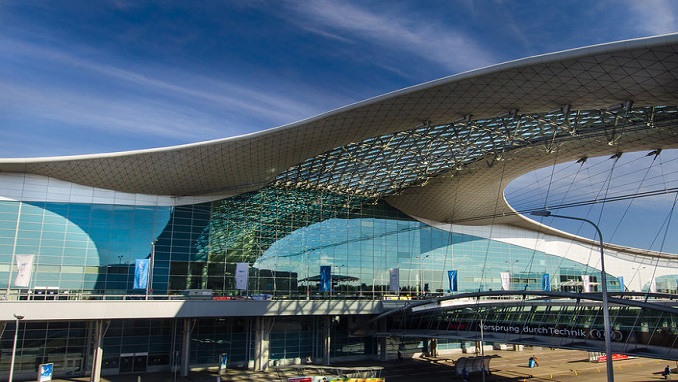 The project for the reconstruction of Terminal C at the International Airport Sheremetyevo has been issued a positive conclusion by the Russian State Expert Evaluation Department, the press office of the agency informed.
With the modernization of the Terminal C, the total capacity of the facility will be increased to 15 million passengers per year. The new terminal with a total area of 115,000 square meters will have several levels and a centralized part for servicing passengers and luggage.
Functionally, the terminal will be divided into a passenger service area and a technological zone. The former includes a landside area with transport communications and the terminal building itself. The technological zone will be used for aircraft maintenance.