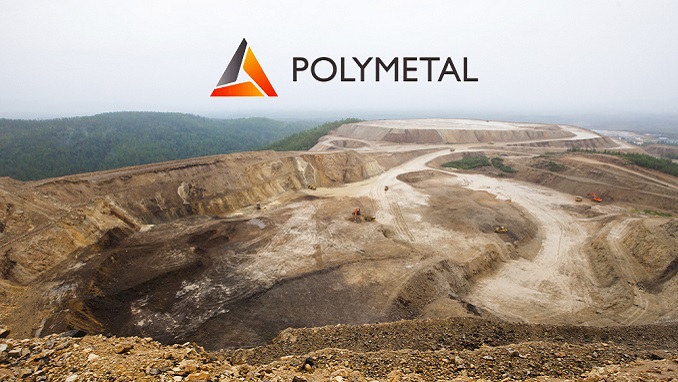 Production at Russian miner Polymetal International's new Kyzyl mine in Kazakhstan has started after the completion of all construction and commissioning activities, Mining Technology reports.
The first gold concentrate from Kyzyl was supposed to leave the mine next month, as per the company's January 2018 updated plan.
The capital expenditure for the project is anticipated to be around 3% lower than the previously announced $325m budget, including 62 million metric tons (Mt) of pre-stripping.
"Polymetal is delighted and proud to successfully complete the largest development project in the company's history ahead of time and below budget," said Polymetal International group CEO Vitaly Nesis. "Significant cash flow and net income contributions from Kyzyl should start in Q4 2018."
Deliveries of concentrate to companies which signed off-take deals are expected to begin next month, while shipments to Polymetal's Amursk POX will start in September.
Polymetal has started a three-month period of increased productivity at the Kyzyl concentrator, following which it is scheduled to reach nameplate capacity of 150kt per month and recoveries of 86% by October this year.
Polymetal plans to produce 80,000 troy ounces of payable gold at Kyzyl this year and to ramp up production to 280,000 troy ounces in 2019, according to Reuters.