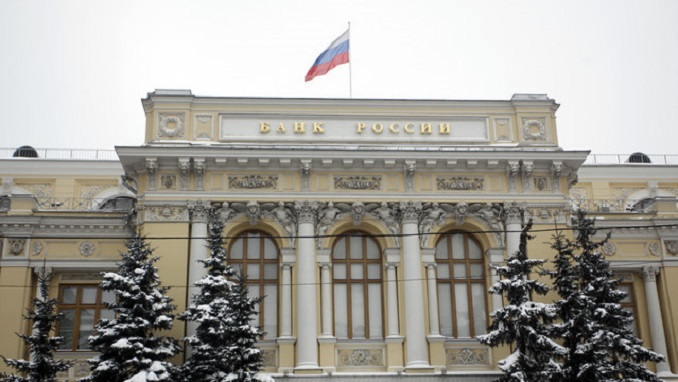 Russian central bank's Governor Elvira Nabiullina said the soccer World Cup, which the country is hosting, will support economic growth while its impact on domestic inflation will be minimal, Vedomosti reported.
Nabiullina also told a media briefing she could not rule out an increase in external risks and considered the likelihood of a trade wars to have risen. The World Cup began on Thursday and runs to mid-July.
Speaking at a press conference following meeting of the Central Bank's board of directors, the governor said the World Cup will add 0.1-0.2 percentage points to the growth of the Russian economy.
"According to our estimates, its impact on inflation will be insignificant – only short-term in some cities and for individual goods and services, primarily consumed by tourists," Nabiullina said.
"At the same time, holding such a large-scale international event will additionally support the growth of output in the second quarter, and by the end of the year its contribution to GDP growth may reach 0.1-0.2 percentage points," she added.
The Central Bank expects GDP growth of the country at the level of 1.5-2% in 2018, with similar estimates for the next two years. At the same time, after the government's decision to raise VAT from 2019, the Central Bank announced the risks of a slowdown in business activity next year.
The forecast of GDP growth for 2019 may be worsened, Nabiullina stressed. At the same time, she did not rule out the forecast for 2020 in case of effective implementation of government measures to accelerate the economy.