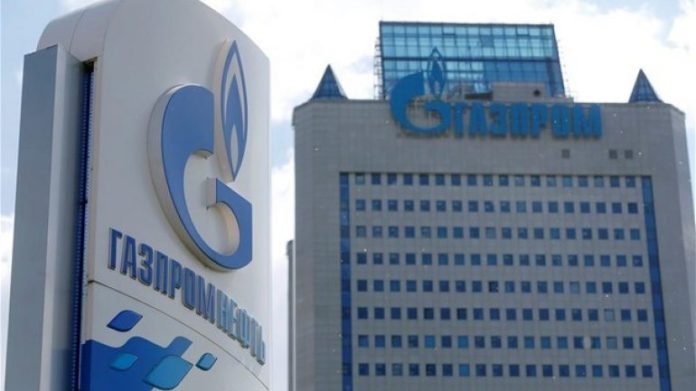 Russia's gas giant Gazprom has renewed talks with South Korea on a potential natural gas pipeline from Russia's Far East via North Korea in light of the improved political situation in the region. The company also said it expects talks with China on gas supplies to be completed by the end of the year, company officials said Friday, according to Newsweek.
Gazprom is also starting talks with Iran on potential field development there — despite the renewed sanctions threat against Iran — as well as on potential markets and transportation routes, including the Iran-Oman pipeline and Iran-Pakistan-India route, for gas from the four Iranian projects it has its eye on, the officials said.
Following talks between U.S. President Donald Trump and North Korean leader Kim Jong-un and improving relations between North and South Korea, the discussions about a potential pipeline through both Koreas are back on the table after being suspended for years, Gazprom's deputy chairman of the management committee, Vitaly Markelov, told a press briefing.
"Today, the political situation is somewhat different. The South Korean side approached Gazprom about reviving this project. A series of talks took place on this. These talks are continuing. We can't say anything further, but we are renewing such talks with the Korean side," Markelov said.
South Korea is the second-largest buyer of LNG from the Gazprom-led Sakhalin-2 LNG plant on the Pacific coast, after Japan. The country bought 17% of the 11.49 million metric tons of LNG the plant produced last year, according to Sakhalin Energy, Sakhalin-2 operator.
Gazprom currently exports pipeline gas only to Europe and Turkey, but has plans to send its first pipeline gas to China via the Power of Siberia pipeline, which Markelov said with "no doubt whatsoever" would launch on December 20 next year as planned, under a 30-year supply contract with CNPC for 38 Bcm/year.