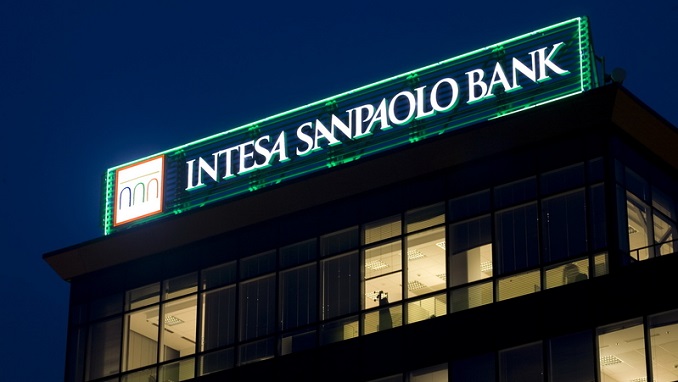 Italian bank Intesa will continue working with Russian companies under sanctions, but without violating the restrictive measures imposed on them by the United States, the Chairman of Intesa's Supervisory Board Antonio Fallico said.
"We are an international company and we are forced to comply with the sanctions regime, but we can continue to work with the companies under sanctions, continuing to support them, maintaining the dialogue, but, of course, not carrying out certain operations that violate the imposed restrictions," the banker said, according to BTA.
He noted that no one prevents the bank from developing activities and financing companies in sectors that are not subject to sanctions, such as agro-industry, agro-food production, and infrastructure. At the same time, he considers these industries along with high and space technologies promising in terms of profit.
Fallico is convinced that U.S. sanctions have an extremely negative effect and considers Washington strengthening sanctions irresponsible. "It undermines not only the dialogue, but also threatens economic and trade cooperation, complicating relations between the West and the East in general, in this case the entire North Atlantic bloc and Russia," he said.
The official added that Intesa intends to continue and expand its activities in Russia. According to him, many Russian banks stop their activities, and as a result "the space for the development of others is being freed, as well as new customers."
"We hope to consolidate our presence in the Russian market by financing companies that contribute to the development of the economy not only of Russia but also of the Eurasian Economic Union," Fallico said.