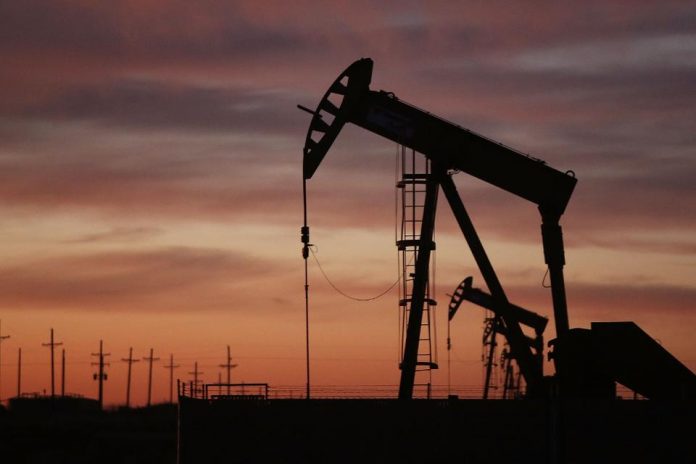 Russian oil exports dropped 16% to 51.1 mln tonnes from January to May 2018 compared to the same period in 2017, Sergei Andronov, Vice President of Russia's Transneft oil pipeline operator, told Vedomosti.
The reduction in exports stems from a number of factors, including compliance of the deal with the OPEC member-countries on cutting production, redirection of oil exports from the west to the east and the growth of domestic oil processing, he explained.
Russian oil supplies to Europe can drop 14% to 119.8 mln tonnes, while exports to China can see a 45% growth to reach 38.3 mln tonnes, Andronov said. The redirection of oil supplies from Europe to the east is caused by Rosneft's export contracts with China. They are expected to grow 20% to reach 50 mln tonnes this year.
Refining in Russia is unlikely to grow in the coming years, so there are no reasons to reduce exports, BCS analyst Kirill Tachennikov said, adding that supplies to China will continue to grow at a slower pace.
The declining exports to Europe can hardly have a substantial impact on the largest consumers of Russian oil, the paper quotes Dmitry Marinchenko from Fitch corporation as saying.
Oil has traditionally been supplied to Europe mostly from Russia and the Middle East. Some of the consumers have switched to oil from Iran and Kazakhstan, he explained, adding that the latter has not actually complied with the OPEC deal, even though it signed it.