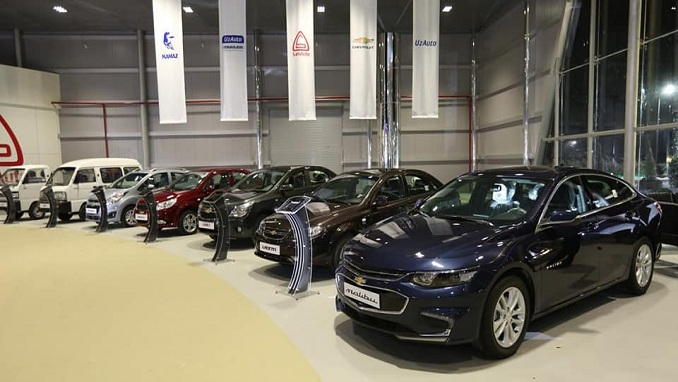 Uzbek automobile company Uzavtomotors (UAM) has begun selling cars in Russia after nearly a year and a half, Kommersant reported citing the CEO of UAM's distribution company Sarvar Kadyrov.
Since leaving in May 2018, the price of the company's most popular model, Ravon, has risen in price by about 150 thousand rubles ($2,346). But the Uzbek concern has big plans for Russia and is even considering the possibility of localizing production, Kommersant writes.
The automaker plans to sell 7,000 cars on the Russian market by the end of this year.
"We want to bring here to Russia 11,000 cars. We plan to sell 7,000 units by the end of the year," Kadyrov said.
He added that next year the company intends to increase the share of its cars in the Russian market to 2%. In quantitative terms, this will be about 34,000 cars.
According to the company's head of sales development, after-sales service and export of automotive components, Shukhrat Mirsamukov, until 2022 the task of the Uzbek brand is to increase the number of models to 7-8 units.
"New cars will be distinguished by design, efficiency and quality. At this stage, these models will be based on a single platform," Mirsamukov said.
As of July 1, 27.5 million passenger cars were registered in Russia.