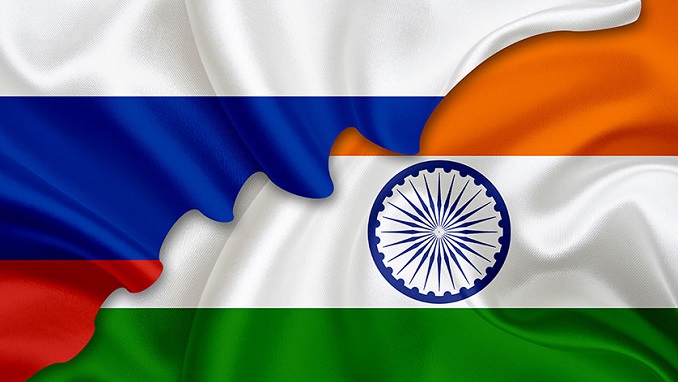 Russia's sovereign wealth fund, the Direct Investment Fund, commonly known as RDIF, which has reserved capital amounting to $10 billion, has been increasing its footprints in India steadily eyeing to boost infrastructure funding, The Economic Times reports.
In an interview, Kirill Dmitriev, RDIF's CEO, told the news outlet that the RDIF will sign two key deals at this annual summit on Friday – an agreement with India's National Investment and Infrastructure Fund (NIIF) to jointly invest in port and logistics, and a joint investment in mineral fertilizers, the report says.
"The deals are an opportunity to build not just relationships, but to build real trade bridges which will establish and develop infrastructure, stimulate SMEs and connect our digital economies," Dmitriev said.
"Russia is a perfect partner to support India in developing a world-leading digital economy and infrastructure. RDIF will participate in the bilateral talks between Russia and India as part of the Russian delegation, as well as attending the India Russia Business Summit focused on fostering the economic cooperation between the two countries," he added.
"The first project is a joint venture with the National Investment and Infrastructure Fund, which was created by the Government of India with the support of RDIF, and one of the world's leading port operators – DP World from the UAE. Together we will invest in port and logistics infrastructure. The other agreement will seek a joint investment in mineral fertilizers, including the construction of production facilities and related infrastructure, as well as the introduction of advanced technologies in Russia and India. RDIF will invest alongside its portfolio company PhosAgro and Indian state corporation Indian Potash Ltd (IPL)," Dmitriev announced.