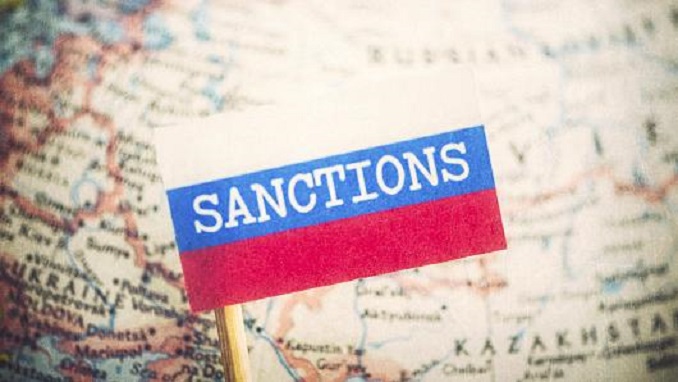 U.S. sanctions on major Russian aluminum producer Rusal would probably be lifted, but bilateral relations between the countries could remain strained for years, analysts speaking to S&P Global Platts have said.
BakerHostetler's Kerry Scarlott said he saw signs that the U.S. Treasury Department was moving toward an agreement with Rusal.
"I think there is a real shot at real sanctions relief," Scarlott said, speaking at a panel at the Aluminum Association's annual meeting in Washington. He pointed to continued postponements of a deadline to wind down contracts. Scarlott also said that the additional maintenance provision was "very unusual."
Treasury announced September 14 that it would allow Rusal to continue business with existing customers, with some provisions. The agency specified that activity and transactions are permitted, "provided that the level of performance is consistent with the terms of the general license and consistent with past practices that existed between the party and the blocked entity prior to April 6, 2018."
Scarlott underscored that Treasury seems to be working to lessen the impact on the aluminum industry.
"The government realized the unintentional consequences [of the sanctions]," he said. "The pressure needs to be on Deripaska, which is why the government has opened up licenses."
Daniel Russell, president and CEO of the U.S.-Russia Business Council, said postponing the wind-down and maintenance deadline until November 12 "suggests that they're close [to a deal] and don't want to announce it before the midterm elections."
Russell added that smaller companies have suffered the most from sanctions, which ultimately "discourage new people from coming into the market." Though he saw some signs that Rusal will be relieved, Russell said that there was still a risk of new sanctions being imposed on Russian companies.
"Politically, the [U.S.-Russia] relationship is bad, and will stay that way at least through the Trump presidency," he said.