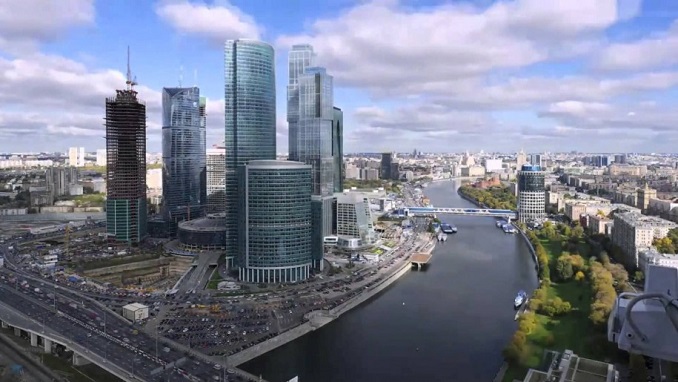 The Kremlin has been stepping up its efforts to cut dependence on the U.S. dollar in international trade amid fears of new American sanctions, with the Russian government working on multiple measures to stimulate the use of alternatives to the U.S. currency, The Financial Times reports.
The idea of de-dollarizing the Russian economy has been discussed in Russia lately due to the tightening of U.S. sanctions. Back in July, when VTB Bank head Andrey Kostin submitted a suite of proposals to move away from the greenback and further promote the Russian ruble in international settlements, Russian President Vladimir Putin said the country has no plans to give up dollar trade, ban the circulation of the dollar or impose any other restrictions.
But this week, Putin has supported weaning the country's financial sector off the U.S. currency, according to Kostin. The bank's official, who is president and chairman of the management board at VTB, said his plan, which consists of four major steps, doesn't mean the American currency would be completely phased out.
The government's press service said Wednesday that authorities are working on "the issue of reducing our economy's dependence on the American currency, including through the creation of stimuli and mechanisms to shift foreign-trade settlements to national currencies."
Russia has long struggled to limit its reliance on the dollar because of the relative stability of the U.S. currency and because Russia's main commodity exports are traded globally in dollars. The greenback remains a popular asset for Russian savers, still wary of the ruble after several deep devaluations over the last two decades.
But as the U.S. Congress has pushed in recent months for further steps to punish Russia for alleged election meddling, fears have grown that major banks could be cut off from the U.S. financial system and the government has stepped up its efforts to develop alternatives.