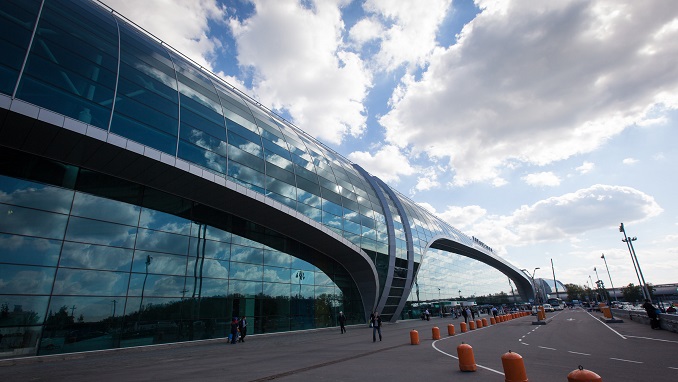 Russia's Ural Airlines launched its first-ever flight from Moscow's Domodedovo Airport (DME) to London Stansted Airport (STN) on Friday, Business Traveler reports. 
The four times weekly service is being operated by a 160-seater Airbus A320 aircraft, configured with the economy and business class cabins. According to Stansted airport, one-way fares for the new route start from £23 ($30).
The airline, based in Yekaterinburg in Russia's Sverdlovsk Oblast, originally planned to operate a service from Moscow Zhukovsky International Airport (ZIA) located in Moscow Oblast, 36 kilometers southeast of the capital's center. However, this was changed to operate out of Moscow's more popular Domodedovo Airport (DME).
"We're delighted to welcome Ural Airlines to London Stansted, another new airline recognizing the fantastic opportunity the airport provides to connect with one of the UK's most successful and fastest-growing regions, and another destination to add to our already extensive route network," Aboudy Nasser, London Stansted's Chief Commercial Officer, said commenting on the news.
"This exciting new service will provide convenient and cost-effective direct access to Moscow from London Stansted for the very first time. I'm sure the route will prove to be very popular with business passengers, especially from across north and east London and the vibrant east of England, looking to access the Russian capital as well as leisure passengers keen to explore the amazing history and sights of this world-famous city," he added.
Ural Airlines began operations in 1993, and currently has a fleet of 46 aircraft. Last year the airline carried around nine million passengers, to destinations including Paris, Frankfurt, Rome, Lisbon, and Barcelona.
British Airways is currently the only carrier offering direct nonstop flights from London to Domodedovo airport. This week the Oneworld alliance announced plans to open its first branded airport lounge at Domodedovo.