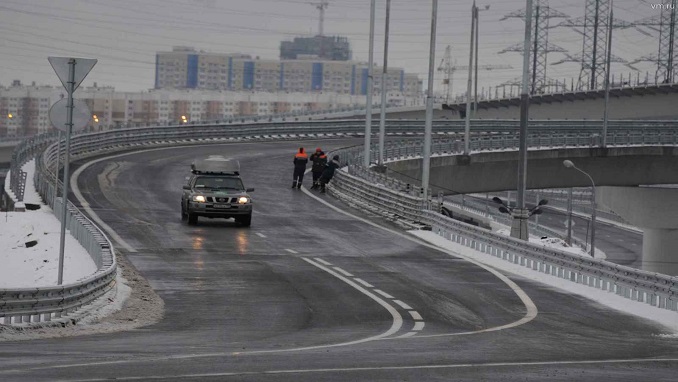 Reconstruction of Starosheremetyevskoye Highway, "Lobnya – Sheremetyevo airport" Highway and Sheremetyevo Highway is scheduled to begin in January-March 2019, Vechernaya Moskva reported.
The Transport and Infrastructure Ministry said the reconstruction will be done on the section of Sheremetyevo Highway from Terminal B to the cargo terminal and all along the Aviation street, with access to the Sheremetyevo Highway.
"The reconstruction will improve the transport accessibility of Sheremetyevo International Airport. The registration and transfer of documentation to the contractor is underway, and after that preparation of the territory and the transfer of engineering communications will begin," said Alexei Gerzik, head of the Ministry's press service
The project will provide a four-lane traffic interchange, 3 kilometers long. Works are scheduled to be completed by 2020. Thanks to the reconstruction, the capacity of the junction will increase to about 70 thousand vehicles per day.