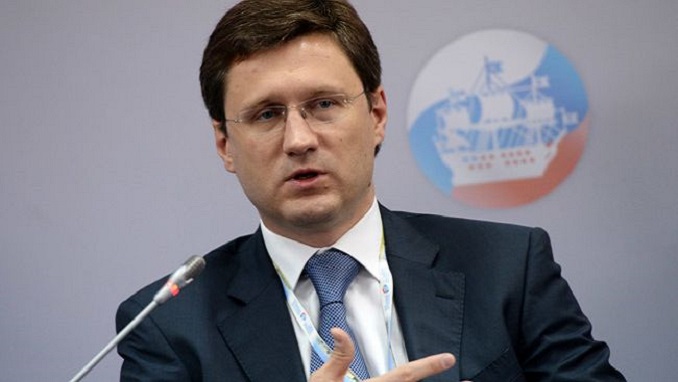 Russia set a post-Soviet record high in oil output in 2018, producing 11.16 million barrels per day (bpd) and exceeding for the first time the 11 million bpd annual average mark, data from its energy ministry showed on Wednesday, according to Reuters.
The mark surpassed the previous annual record average of 10.98 million bpd set in 2017. Russian oil output reached 555.838 million tons last year, against 547 million tons in 2017.
Russian Energy Minister Alexander Novak has said that the country's oil production in 2019 may decline to 552 million tons due to a global deal.
The Organization of the Petroleum Exporting Countries (OPEC) and other large oil producers including Russia agreed in December to cut their combined crude output by 1.2 million bpd from January to halt a decline in oil prices.
Meanwhile, the first oil trading of the year on Wednesday saw global markets drop by around 1 percent, pulled down by surging U.S. output and concerns about an economic slowdown in 2019.
International Brent crude futures LCOc1 for March were at $53.27 per barrel at 0421 GMT, down 53 cents, or 1 percent, from their final close of 2018. West Texas Intermediate (WTI) futures CLc1 were at $45.01 per barrel, down 40 cents, or 0.9 percent.
In physical oil markets, Dubai crude averaged $57.318 a barrel for December, the lowest since October 2017, two traders who participate in the market said on Wednesday.
"We are most likely past the peak of this long economic uptrend," consultancy JBC Energy said in an analysis of 2018.