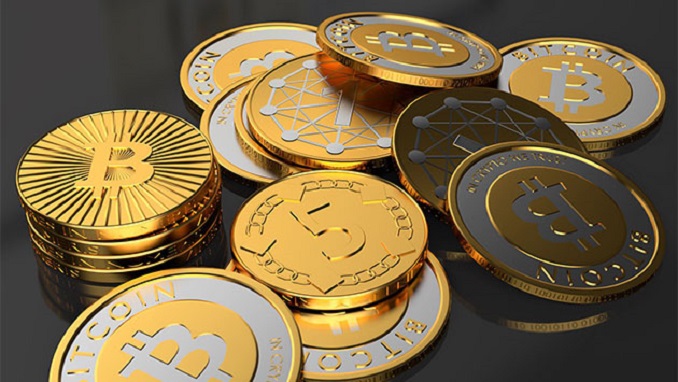 Russian social network VKontakte (VK), known as Russia's version of Facebook, wants to create a cryptocurrency that all its users can implement, RNS reports.
According to the news website, an unspecified person familiar with the company's plans said that the project involves the creation of individual cryptocurrency accounts for all the users of the platform. A final decision on the launch has not yet been made, the source said.
If VKontakte is successful in rolling out its own cryptocurrency, users will be able to earn crypto for sharing interesting posts and accumulating "likes."
They can also use the digital currency to buy and sell goods to each other and to transfer funds using VK Pay, a cashless money transfer system that VKontakte launched in June 2018.
Market research company eMarketer forecasted in 2017 that VK would surpass 42 million users in Russia before 2018. Along with being a top social media platform, VK is currently ranked the second most popular website in Russia, according to Alexa.
VK's founder is Pavel Durov, who also co-founded the privacy-centric messaging service Telegram, popular in the ranks of cryptocurrency enthusiasts. The company has announced it is planning to launch its own cryptocurrency.
Other social networks are also thinking about launching their own digital currencies. Some of them are WhatsApp, Line, Kik and also Kakao. Kik has already launched a virtual currency known as Kin. Meanwhile, Telegram and Line have advanced plans to launch their own digital assets to the market.