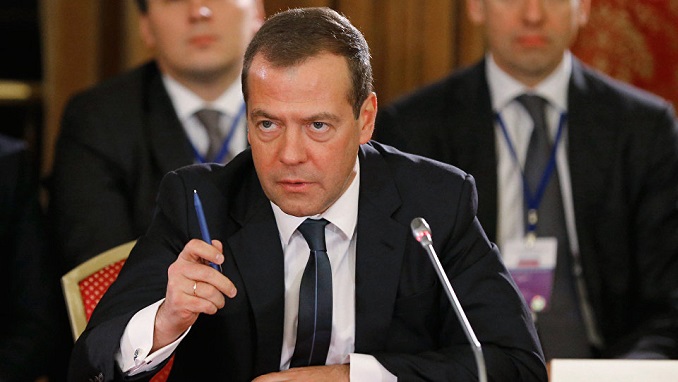 Russian Prime Minister Dmitry Medvedev advocated joint work with the Association of Southeast Asian Nations (ASEAN) on de-monopolization in the field of high technology. In his opinion, only a few corporations have great potential in this direction, which interferes with healthy competition and negatively affects information and network security.
"This interferes with healthy competition and the introduction of new promising ideas and does not have the best effect on information and network security. Therefore, Russia stands for joint efforts to demonopolize this area, to develop competition in this area, to create new solutions in both software and technology," Medvedev said at the ASEAN-2019 business investment summit, as quoted by TASS.
According to the prime minister, the challenges of the fourth industrial revolution must be fought together. Dmitry Medvedev believes that new technologies have led to an even greater socio-economic gap between the countries.
"States that do not have their own digital platforms can lose, if not sovereignty, then at least a huge number of opportunities and, in principle, the right to the future in a changing world. When there is no proprietary technology, it turns out that there is no proprietary development," Medvedev said.