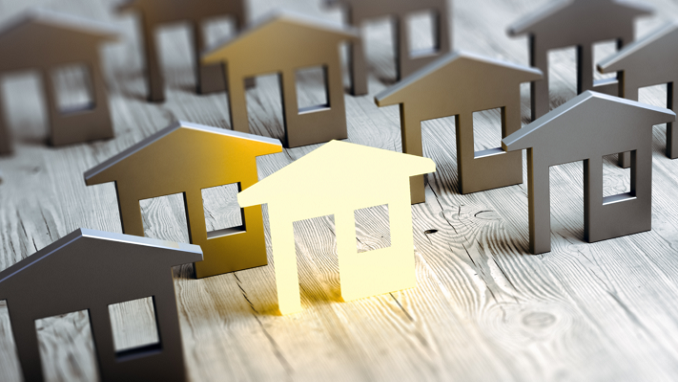 The most favorable conditions for buying real estate via mortgage were in the Urals Federal District due to the ratio of the average salary and monthly payments, with an average of 42% of the salary, TASS reports citing a study by Raiffeisen Bank.
The three leading regions also included Central Russia and Siberia.
The study used bank data with the number, maturity and monthly mortgage payments for the period from January 1, 2018, until the beginning of October 2019, as well as Rosstat data on the average salary in 2019 and the average price per square meter of housing in the primary and secondary markets real estate for 2018-2019.
In Moscow and in the south of Russia, people spend about 60% of their salaries every month on loan servicing.
"Inside the regions, there are leaders in terms of affordability and inaccessibility of housing in terms of price and income. In this sense, the easiest way is for residents of Surgut, Miass, and Syktyvkar – wages in the north are traditionally higher, and housing prices are not the highest in Russia. The most expensive relative to average salaries will be housing for residents of Khimki, Sochi, and Kaliningrad. Moscow was approximately in the middle of the rating: the average monthly payment in the city is 50.6 thousand rubles, which is slightly more than half the average salary," the study notes.
As a reminder, in September, several records were set on the mortgage market at once. According to the Bank of Russia, the number and volume of loans for the purchase of housing issued per month by the 30 largest banks were the highest since the beginning of the year.