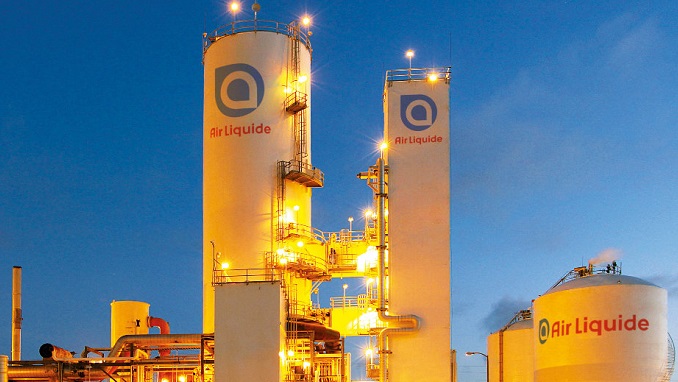 French company Air Liquide said on Monday it would invest around 130 million euros ($152 million) in the construction of an industrial gases plant in Novokuznetsk, Russia.
The Russian subsidiary of the French industrial gas specialist announced last Thursday the signing of a long-term contract to supply oxygen, nitrogen, and argon to Russian steelmaker Evraz in Novokuznetsk, Siberia.
Interfax quoted Kemerovo Region interim Governor Sergei Tsivilev referring to a total investment of more than 900 million euros over 20 years.
"This is intended for 20 years in stages. The overall amount of investment is more than 900 million euros [for] all stages," Tsivilev was quoted by Interfax as saying, adding the timetable would depend on the development of the regional economy.
According to Reuters, the company said on Thursday it would invest around 130 million euros for the construction of two Air Separation Units (ASUs).
Air Liquide did not comment on the figure of 900 million euros cited by Russian media.
Novokuznetsk is the largest city in the Kemerovo region of Russia, with a population of around 550,000. It is an important economic, transport and cultural center of southwestern Siberia, located on both banks of the Tom River.
Air Liquide S.A., a French multinational company, supplies industrial gases and services to various industries including medical, chemical and electronic manufacturers.