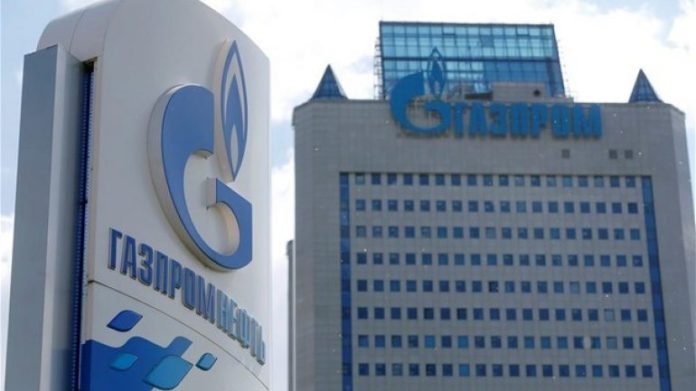 Russian gas giant Gazprom will supply Armenia with gas for $165 per 1,000 cubic meters in 2019, up from $150 this year, the company said on Monday, according to local news agency ARCA.
The deal was stuck at a meeting between Gazprom chief executive Alexei Miller and Armenian Deputy Prime Minister Mher Grigoryan in Moscow, the company said in a statement.
Gazprom's gas price for Armenia is still lower than the average price it charges its European clients in long-term contracts, which stands at $250 per 1,000 cubic meters.
"In accordance with the supplementary agreement signed to the contract between Gazprom Export LLC and Gazprom Armenia CJSC, determining the price of gas supplies to Armenia in 2019, the price of Russian gas at the border of Georgia and Armenia will be $165 per one thousand cubic meters from January 1, 2019," Gazprom said.
At the beginning of April 2016, Armenia and Russia signed an intergovernmental agreement, according to which Russia lowered the price of natural gas supplied to Armenia (at the border) from $165 to $150 per thousand cubic meters. This agreement expires on December 31, 2018. Armenian media reports said earlier that the price of Russian gas might increase from January 1, 2019, to $215 per thousand cubic meters.
Armenia's acting Prime Minister Nikol Pashinyan said in a Facebook video on Monday that although Russia will raise the price of gas for Armenia, "thanks to some internal decisions the price of gas for consumers will not rise."