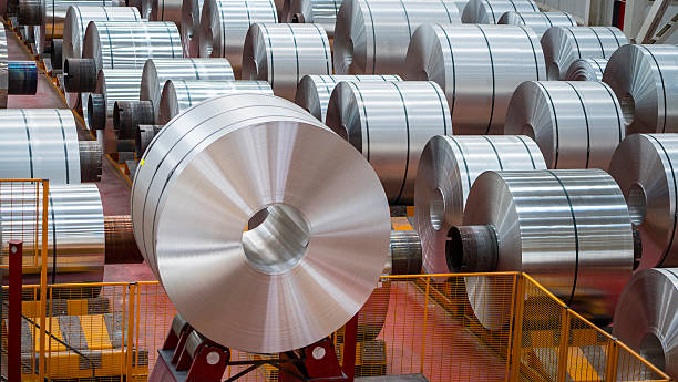 Following the recent coup in Geneva, global aluminum prices have risen and now surpass $3,000 per tonne on the London Metal Exchange for the first time since July 2008. According to experts, excessive costs endanger both sectors and consumers, according to Rossiyskaya Gazeta.
Aluminum prices have increased by 40% since the start of the year. The biggest rise was reported in September, after reports of a military coup in Guinea, an African nation that contributes for about 23% of the world output of bauxite ore, the primary raw material used in the manufacture of aluminum.
According to Finam analyst Alexei Kalachev, rising aluminum prices pose the greatest danger to the aviation sector, as well as producers of structural components and electrical equipment.
"Aluminum price increases will raise manufacturing expenses. Producers will attempt to make customers pay for their costs wherever feasible," according to the expert.
Aluminum is also often utilized in the manufacture of foil wrapping and cans. Higher packaging costs would ultimately translate to higher food and beverage prices, according to the expert.
Russia, according to Kalachev, is unlikely to suffer aluminum shortages. Rusal, the market's dominant player, has considerably greater production capacity than local demand, therefore the firm exports more than 70% of its output. Russia, on the other hand, imports almost 70% of its feedstock for the manufacture of aluminum, the majority of which comes from Guinea.