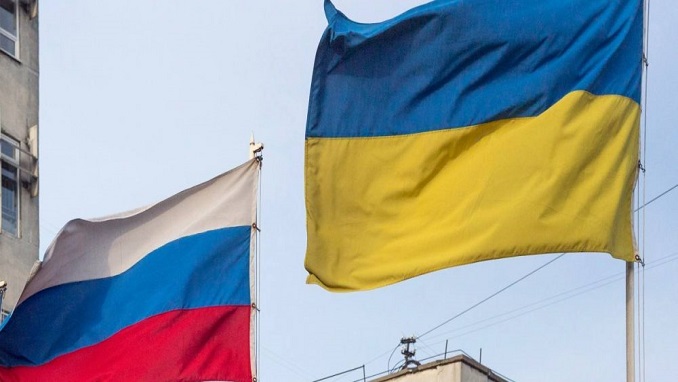 A summit of members states of the Commonwealth of Independent States (CIS) in the former Soviet republic of Tajikistan, Dushanbe, has pledged to strengthen cooperation on all fronts, discussed widening mutual settlements in national currencies and maximizing the potential of a free trade zone, Izvestya reports.
"The Commonwealth is still a priority for all participants, with the exception of Ukraine, which actually terminated its work in the group. Apart from that, all members of the CIS demonstrate a great interest," he noted. "It is extremely important that the parties talk about the need to transition to settlements in national currencies. That is – to get rid of the dollar equivalent," said the head of Russia's Federation Council, Vladimir Dzhabarov added.
The Commonwealth once again proved that it is continuing to develop, moreover, the potential for deepening cooperation is evident, Deputy Director of the Institute of the CIS Vladimir Evseev told Izvestia.
"The absence of Ukraine did not change anything. If Kiev thinks that this can leave a negative impact, then this is a delusion," the expert said.
The participants exchanged their views on current problems that the Commonwealth is facing. Putin emphasized the importance of cooperation within the CIS on the political, socio-economic, humanitarian and law-enforcement fronts. In addition, the Russian leader noted the need to expand the practice of mutual settlements in national currencies.
Within the framework of the summit, the Russian leader held separate meetings with his Kyrgyz counterpart Sooronbay Jeenbekov and President of Tajikistan Emomali Rahmon.