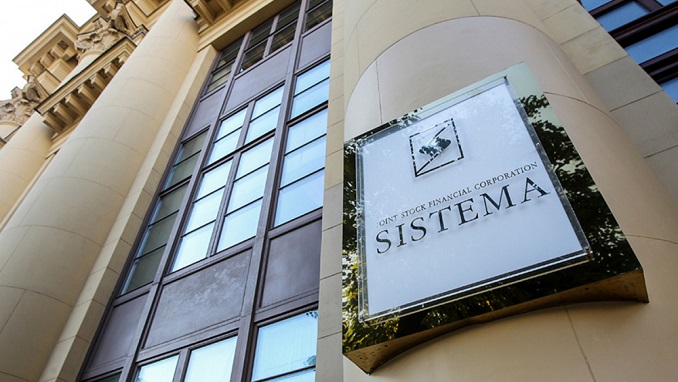 A Russian private equity fund, Rusnano Sistema Sicar (created by Sistema and Rusnano), and the Skolkovo Ventures industrial fund are investing $8 million into video surveillance systems developer Ivideon, CEO Andrey Yudnikov told Vedomosti.
Representatives of the two funds have confirmed the information. This is also the first deal by Skolkovo Ventures, according to Alexey Basov, investment director of the Russian Venture Company, which is one of the investors in the fund, told the newspaper.
A source close to one of the parties to the deal said that Rusnano Sistema Sicar accounted for 70% of the investment, while the remaining 30% came from Skolkovo Ventures. Representatives of all parties to the deal refused to comment on this.
Yudnikov told the newspaper that Ivideon offers a cloud-based video surveillance service that gives access to video from cameras in real time and from an archive. Ivideon also analyzes video streams and notifies clients about any deviations – for example, movement in a supposedly empty office. By the end of 2017, the service had received a more sophisticated analysis system for face detection, queue detection and the like, Yudnikov stated.
The startup became operationally profitable last year, Yudnikov noted. Investors' money will allow the company to double the development team from the current 45 people, and to invest in marketing abroad.
Investments will help the company to step up overseas activity, especially in the small business segment, managing partner of Sistema Alexey Katkov told Vedomosti.
By 2022, the world market of cloud-based video surveillance will reach $6 billion, said Sergey Vakhterov, member of the Rusnano Sistema Sicar investment committee. According to him, Ivideon now accounts for around 30% of the Russian video surveillance market.