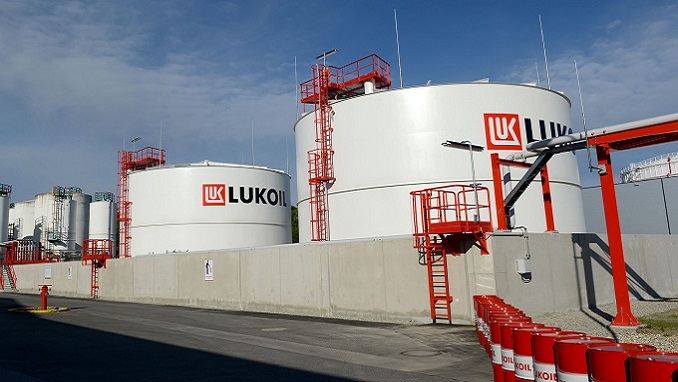 LUKOIL and former Energy Minister Igor Yusufov's organizations will be the first private players to obtain exploration permits in Arctic and Baltic seas, Kommersant writes.
These businesses, which have been pursuing access to these locations for many years, have submitted applications for geological exploration, which must now be granted by the government. The decision may result in some loosening of access to offshore regions at a time when the shelf is allocated to businesses with governmental involvement.
According to the ministry, the Ministry of Natural Resources has filed draft instructions to the government for the allotment of five offshore regions for geological research. For example, the Yamal Shelf Company (controlled by the Energy Fund of ex-Energy Minister Igor Yusufov) requested plots in the Kara Sea's Ob and Baidaratsky Bays – Ust-Obskie 2, 3, 4, and Baidaratsky in the Kara Sea, and LUKOIL – the Nadezhda – In the Baltic.
These locations are federal since they are situated in domestic seas and the territorial sea (12 miles from the shore).
Although such waters do not belong to the shelf (which only state-owned companies have access to), and private companies could theoretically claim them, there was no clear procedure for obtaining such plots – in practice, only NOVATEK was able to obtain such plots in the Gulf of Ob from private companies.
Formally, firms have been able to apply for geological investigation of regions of federal importance since 2019, but the government did not create rules authorizing the process for evaluating proposals until September 2020. Applications are accepted throughout two time periods: December-January and June-July.
If applications emerge with the site's borders coincident, subsoil users will attempt to agree on an adjustment; if this does not occur, Rosnedra must guarantee the preparation of bidding for an oil and gas production license.