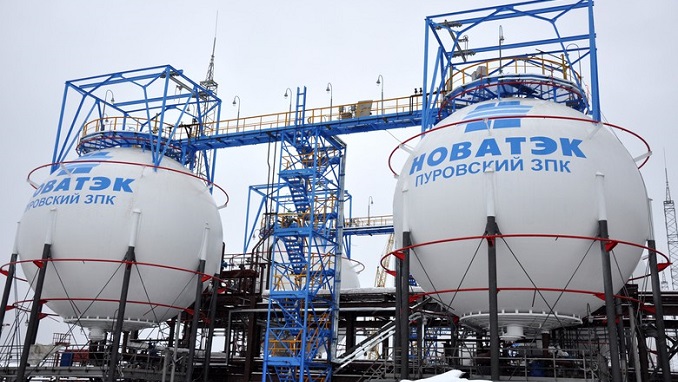 Singaporean company Pavilion Energy, backed by the country's state holding Temasek, is considering its participation in the $25.5 billion Arctic LNG 2 project developed by Russia's largest independent gas producer, Novatek, The Straits Times reports.
On Tuesday, the chairman of Novatek's board and Russia's second-richest man, Leonid Mikhelson, and Pavilion Energy's group CEO Frederic Barnaud, signed a memorandum of understanding (MOU) outlining different areas of possible cooperation between the two companies.
The document, signed on the sidelines of Russian President Vladimir Putin's state visit to Singapore, called on the Temasek-backed LNG player to evaluate participation in Novatek's Arctic LNG 2 project, which ranks among the biggest LNG export projects in the world.
Pavilion Energy and Novatek will also look at collaboration in LNG supply, trading, and optimization. They will review joint investments and capacity leasing arrangements for LNG carriers, storage, reload and trans-shipment facilities.
According to the report, Pavilion Energy has already taken in a cargo from Novatek's Yamal LNG project that was shipped via Russia's Northern Sea Route. Novatek has beaten expectations to complete the first Yamal trains on time and within budget. It has since moved on to pursue its second major project in Russia's LNG space. Its Arctic LNG 2 project involves the construction of three LNG trains, each with 6.6 million tons per annum of capacity.