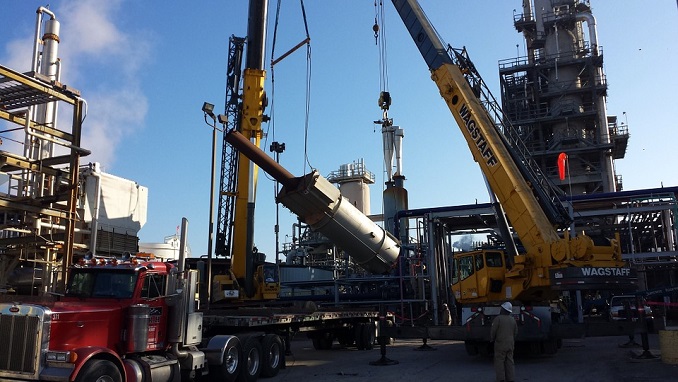 Tehran hopes to sign partnership deals with Russian oil and gas companies this year, Iranian ambassador to Russia Mehdi Sanai said in an interview with RIA Novosti.
The two Russian oil and gas giants, Rosneft and Gazprom, have particularly good developments in cooperation, the ambassador said, adding that half of the funds that Iran receives from the contract to supply oil to Russia will be spent on financing joint projects
"2017 was a good year from a perspective of bilateral contacts development in the energy sphere. We can record substantial progress. Mutual understanding between Russian oil and gas companies and Iranian Oil Ministry was achieved," the official said.
He noted that six large Russian companies have memorandums of understanding and some has already presented their surveys on the projects.
"We hope that such progress will lead to the signing of contracts in 2018. The companies carry the exploration work on the oilfields, but some companies are close to signing. Rosneft, for example, has a good advancement, Gazprom holds serious talks over LNG, Zarubezhneft has signed a preliminary contract," Sanai added.
"After all, on the one hand, its implementation will make us closer in energy relations, and on the other hand, it will help solve one of the main problems in the Iran-Russia relations – the lack of financial sources," added the diplomat.
Gazprom Oil and Lukoil and are also among Russian companies that have "good cooperation" with Tehran, according to the ambassador.