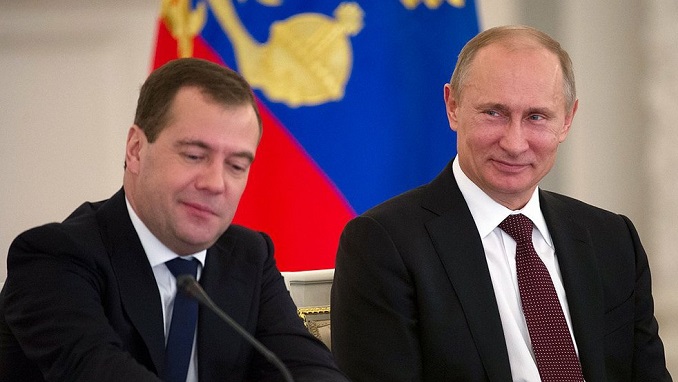 Russian Prime Minister Dmitry Medvedev said his country could take its share of the global organic market, including meat, from 10% to 25%, Realnoe Vremya reports.
According to the PM, the country possesses enough vacant agricultural land that would be suitable for the cultivation of organic crops. This land, being unused for a long time, has not been contaminated by various chemicals, Medvedev added.
Thus, Russia claims a promising niche, as the organic food market is blooming all over the world. Many people are now choosing organic fruits and vegetables as well as meat from animals grown on organic feed.
Meanwhile, in Russia, the market is rather small because of the population's lower purchasing power compared to Western markets, says the Chairman of the Russian Union of Organic Farming, Sergey Korshunov.
Russia will need to adopt organic farming legislature before entering the global market on a larger scale, experts say. The existing legislation has been described as rather weak: there are no organic standards and no penalties for using misleading labels.
As a result, 'it is impossible to estimate the share of organic products or the consumption levels of organic meat in Russia, based on official statistical data and analytical research.
"In most cases, an organic label on a product is just a marketing play," says the Chairman of the Russian National Meat Association Sergey Yushin.
At the same time, organic production is usually much more expensive than non-organic food. For example, the price for organic beef is 30-60% higher than for "usual" meat.
The Union of Organic Farming estimates that export of organic meat could bring the national organic farming the profitability of up to 100%. In the conventional meat industry, this indicator was 10 times lower in 2017.