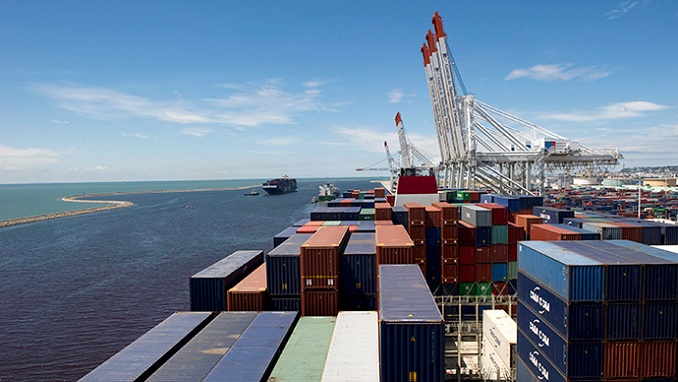 Trade between Russia and the United States increased by 8.5 percent year-on-year in the first nine months of 2018, compared to the same period last year, and stood at $18,019 billion, Sputnik agency reported on Tuesday citing data published by the Russian Federal Customs Service (FTS).
According to the data, exports from Russia to the United States in the given period totaled $8,611 billion, having increased by 13.9 percent, while imports to Russia from the United States stood at $9,408 billion, which is a 3.9-percent increase.
The United States' share in Russia's total foreign trade dropped from 4 percent last year to 3.6 percent in January-September 2018.
The new data shows that trade is still not hurt by worsening relations between Russia and the U.S., with sanctions and countersanctions being continuously imposed over the past four years.
Also on Tuesday, the director of the sovereign rating group of the international agency S&P Karen Varapetov said the likelihood of the introduction of new sanctions by the U.S. is assessed as moderate, most likely they will be selective, which will allow Russia to absorb the shock without affecting its credit rating.
"The most likely is the introduction of the round of sanctions, which is associated with the law on the non-proliferation of chemical weapons. However, the law itself, if you read it, does not formally provide for any serious restrictions, they are basically all related to certain trade restrictions, contact restrictions … also diplomatic relations. At the same time, in terms of macroeconomics, this is probably not so bad," said Varapetov, speaking at the S&P conference.