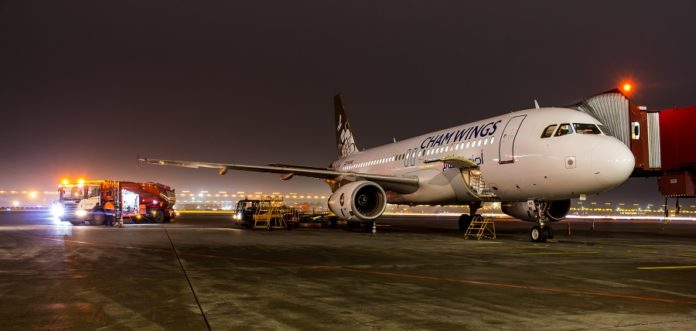 According to Aviation Tribune Sheremetyevo International Airport welcomed the first flight from Damascus operated by Syrian airline Cham Wings Airlines on November 07, 2018.
The new scheduled flights between Damascus and Moscow's Sheremetyevo will be operated on Wednesdays with an Airbus A320 configured with 12 seats in first class and 144 seats in economy class.
Cham Wings Airlines offers connecting flights to a wide range of destinations via its home base in Damascus, including Beirut, Istanbul, Kuwait, Dubai, Doha and other cities of the Middle East.
The Syrian airline is the sixth new carrier at Moscow Sheremetyevo airport since the beginning of 2018. Established at the end of 2007, Cham Wings Airlines is the first Syrian private airline.