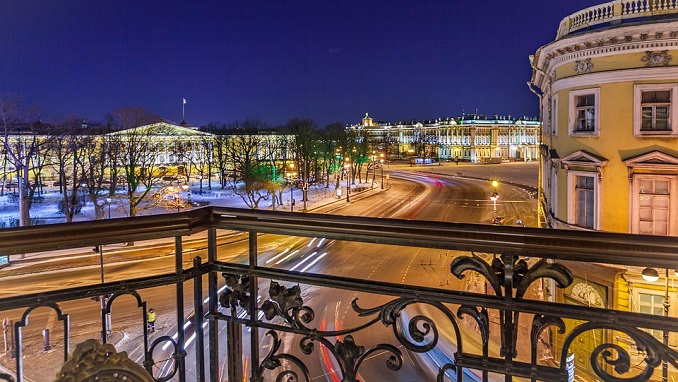 Half of the tourists visiting Russia believe that St. Petersburg is more similar to the European cities than other Russian cities, Aviasales reports.
Tourism experts interviewed 120 thousand users and found out which Russian cities most remind them of Europe. First, the service employees learned the opinions of users on social networks and, having compiled a list of the most popular answers, determined the leaders of the list.
Answering a question, 50% of respondents voted for the Northern capital.
According to users, "St. Petersburg architecture stands out from the rest of the places in Russia." Tourists said that the city became especially similar to Europe during the World Cup last year – "in the city center there was a feeling that you were abroad."
More than a third of respondents (34%) feel "like in Europe" in Kaliningrad. Prussian architecture was preserved there. In addition, travelers note that the mentality of Kaliningraders is different from the residents of the rest of the country.
According to ten percent of Russians, Kazan also resembles Europe – a well-groomed beautiful city with modern embankments and medieval buildings, good roads and well-developed infrastructure. On the territory of the Kremlin in Kazan, Orthodox churches, a mosque and one of the highest falling towers in Europe are adjacent.
The remaining six percent voted for the capital of the Republic of Mari El – Yoshkar-Olu. According to one tourist, "the promenade in the city center looks like a real gingerbread house, something reminiscent of Amsterdam."